Are you ready to tranform your life?
I guide you to live with
joy and fulfillment
in your own true way.
Are you ready to tranform your life?
I guide you to live with joy and fulfillment
in your own true way.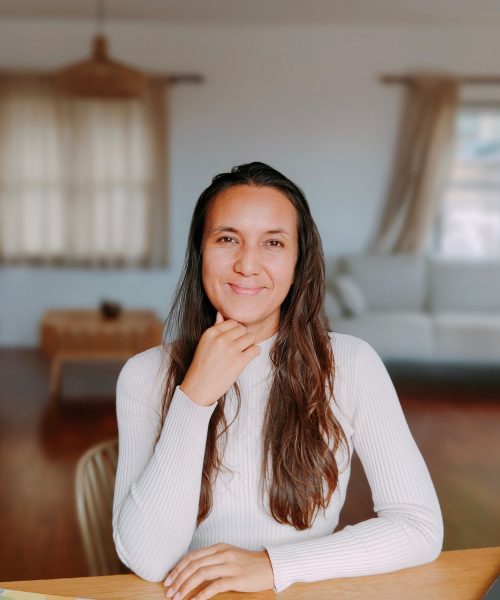 Grow through
Spiritual Coaching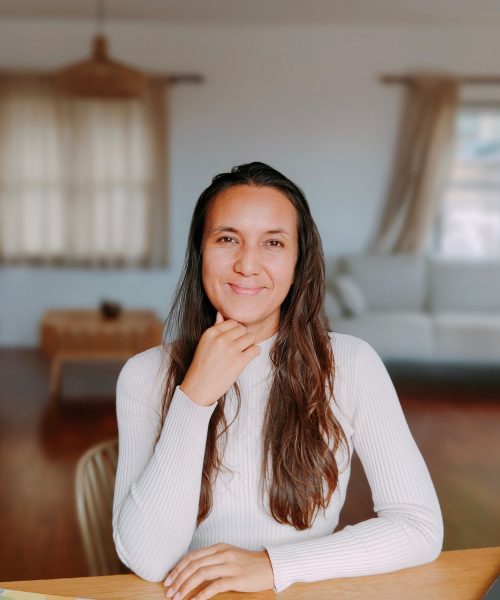 Do you wish to live with more joy and peace?
Are you done with living with so much stress and pressure?
Do you want to start making your dreams come true instead of just dreaming?
Then you are right here!
Through Spiritual Coaching with me you:
experience clarity of mind and focus
transform your life
start implementing instead of just dreaming
develop skills for mental and emotional health
experience ease in implementing wellbeing habits
develop higher energy level
develop true courage
have more joy and inner peace
Curious?
Book a free peace session with me and find out how to start with your new life!
Find peace
through meditation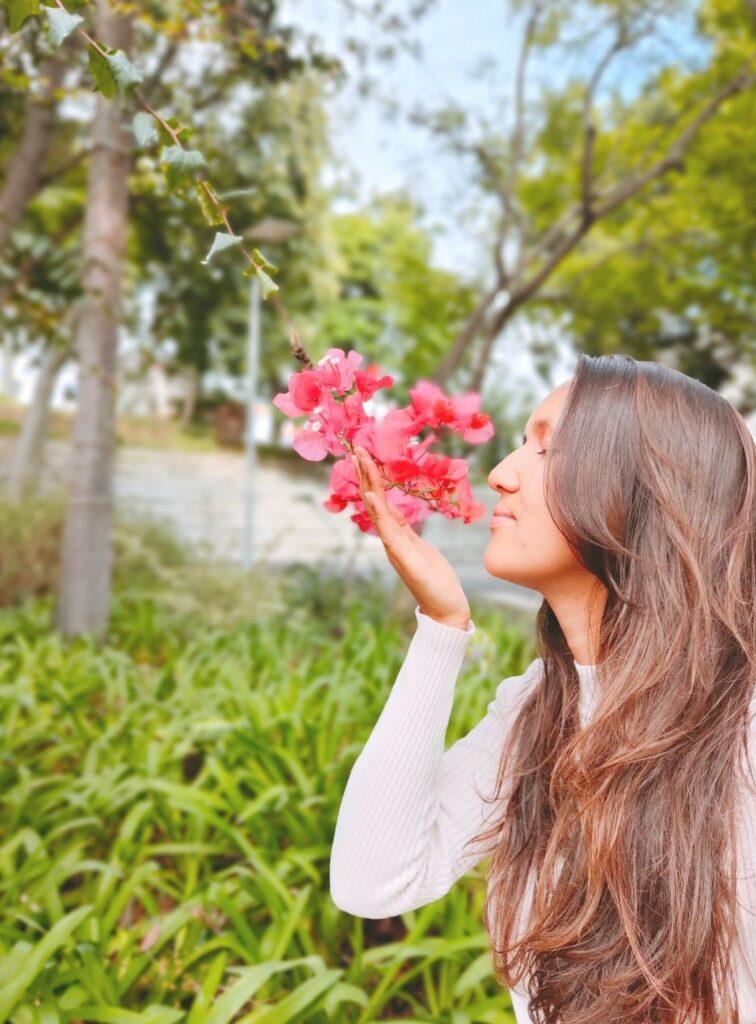 Would you like to learn different kinds of meditation practices that enrich your life in every possible way?
In my meditation training you learn various meditation methods that give you
the ability to still your mind anywhere anytime
calm emotions
have higher level of inspiration and innovation
quicker and better solution-finding
experience more joy and peace
implement a variety of meditation practices as a habit
keep mental and emotional health
Curious?
Book a free wellbeing session with me and start meditating with me!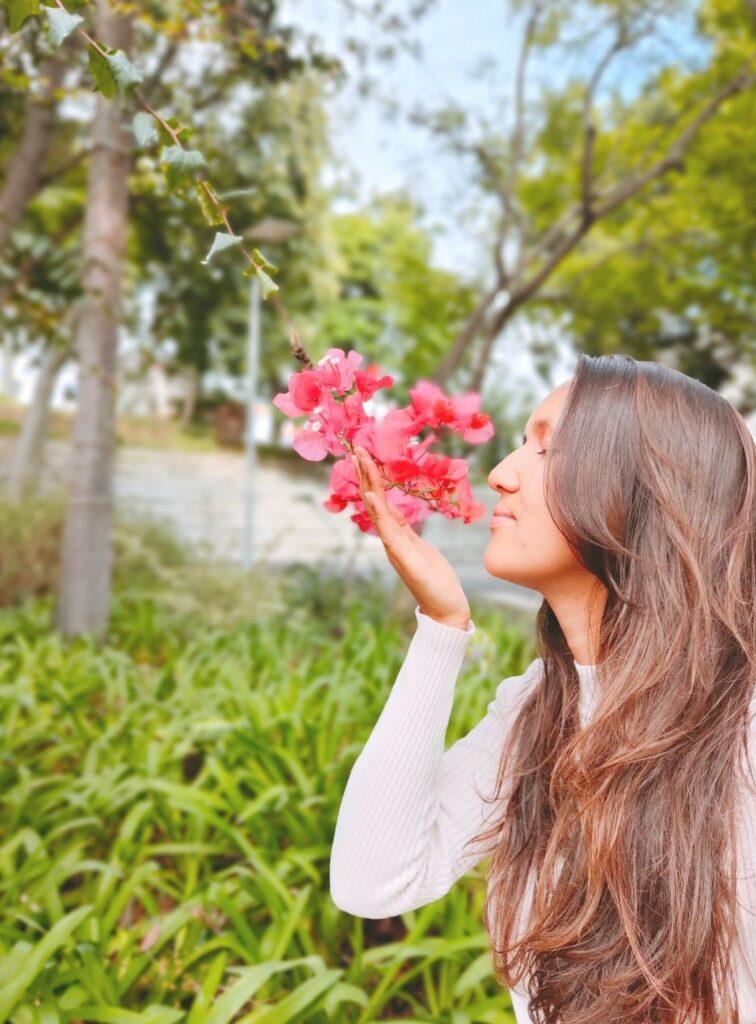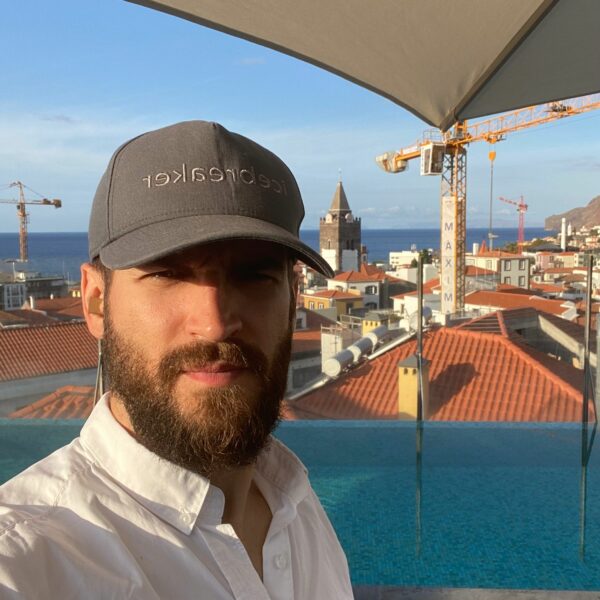 "I have gained more serenity and emotional balance and have reached a state where I am very satisfied with all areas of my life."
Mirjam is coaching me for the last 12 months and I am planning to keep working with her on a long-term basis."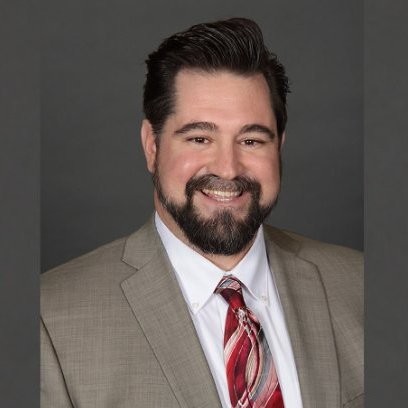 Instructional Designer
& Training Development Manager
"Mirjam's expertise and compassion for the human soul were absolutely what I was looking for and needed.
I now have a meditation pattern I can practice and use at any time for my personal or professional benefit.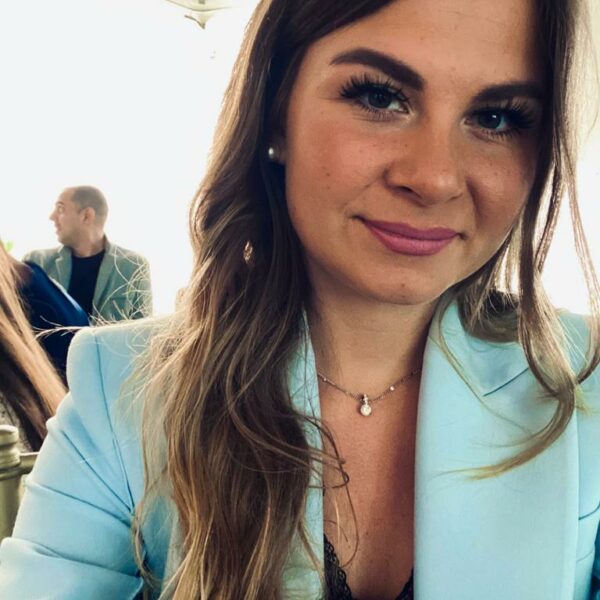 Specialist for warehous logistics
at Mercedes-Benz
"Working with Mirjam was very professional, she really takes her time and adapts to the situation.
I highly recommend working with Mirjam if you need more clarity in your life."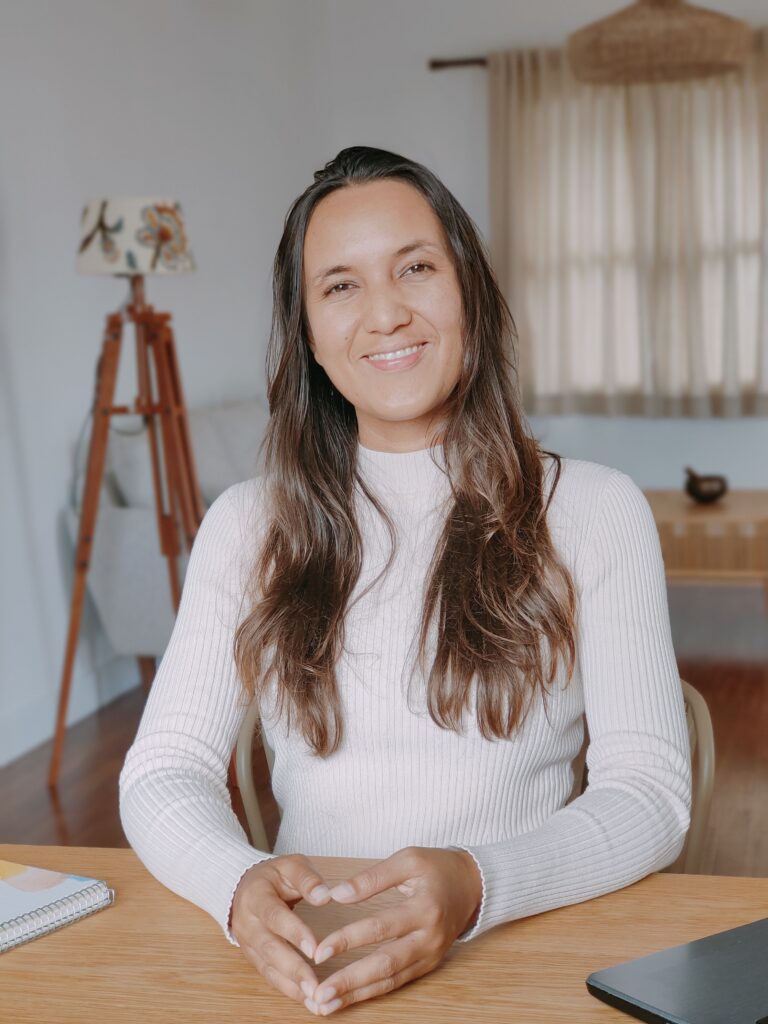 My name is Mirjam Kamal and I am a Spiritual Coach
and meditation teacher.
As the founder of Living in Joy, I combine spiritual wisdom with practical mental and emotional health tools and skills to help you live a full and joyful life.
As a Spiritual Coach at Wellbeing Polska, I deliver webinars for companies like PWC on mental health, resilience and wellbeing habits, and co-design online programs.
To best serve you, I bring together my expertisein meditation and spiritual practices of 9 years, my experience as a communication trainer and spiritual coach, and my academic background in business, social and economic sustainability, and project management.
contact@living-in-joy.com